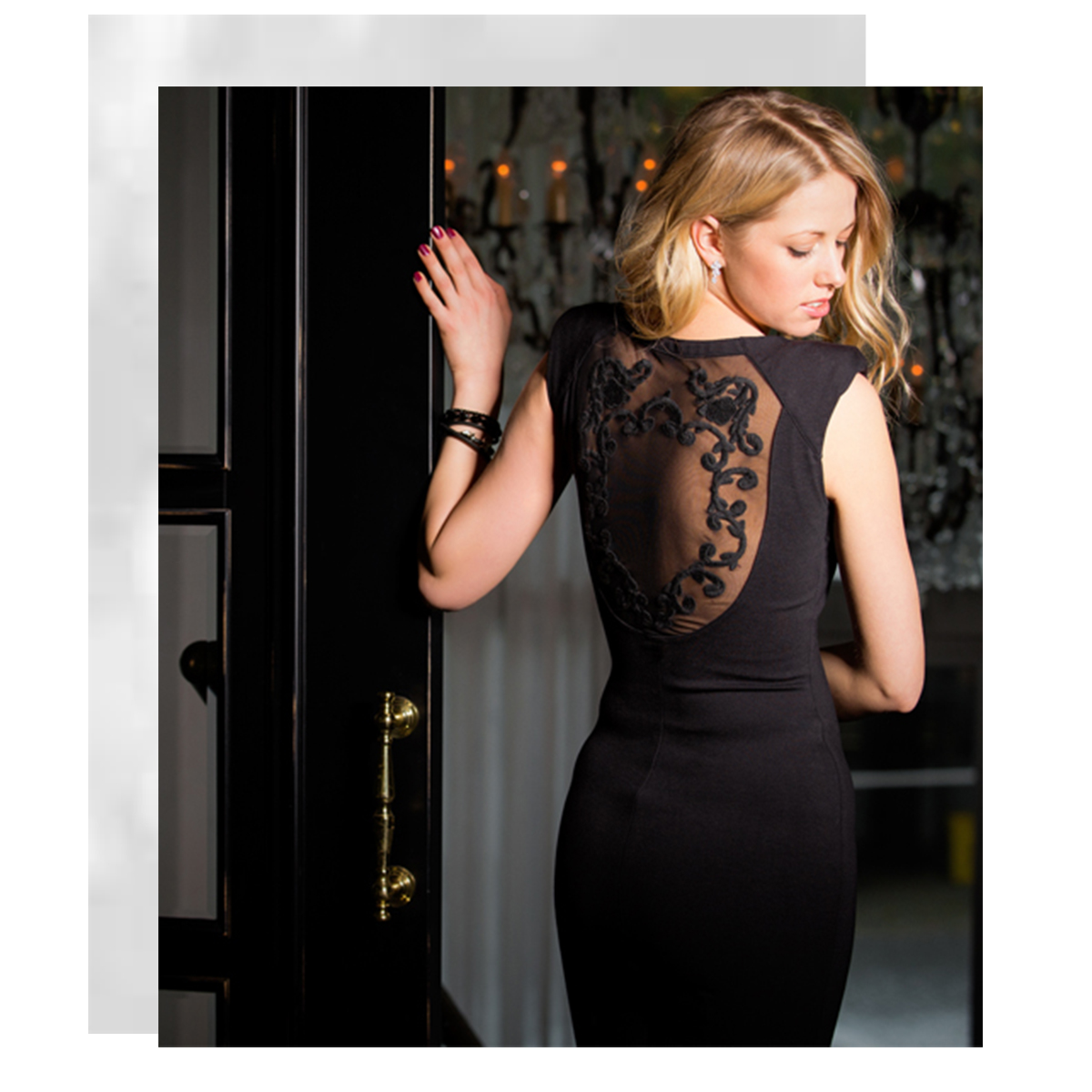 ALTERATIONS
Women's Clothing Alterations
Ladies, if you are what you wear, what do the clothes you wear say about you?
Here at Kies Boutique by Jache, we know that clothes speak volumes. We know that the clothes you choose to wear tell people who you are and what you're all about. Ill-fitting clothes can be communicating the wrong message. Allow Kies Boutique by Jache to assist you in telling the world who you are. With many years of experience in the tailoring business, we have the skill and the expertise to make your clothes send the right message.
ALTERATIONS
Can't Part With Your Favorite Jacket From The 80s?
Why wait for shoulder pads to come back in style, when you can bring your favorite jacket to Kies Boutique by Jache today. We can update your clothes with our expansive knowledge on the latest fashion trends. With years of sewing experience, our team of skilled tailors can repurpose just about any article of clothing!
It is unfortunate that so many fantastic articles of clothing wind up in a landfill simply because they are considered outdated. Don't discard them! Your outdated clothes are crying out for a renovation! Bring them to Kies Boutique by Jache for an update. We can rejuvenate your outdated pieces with a few expert alterations.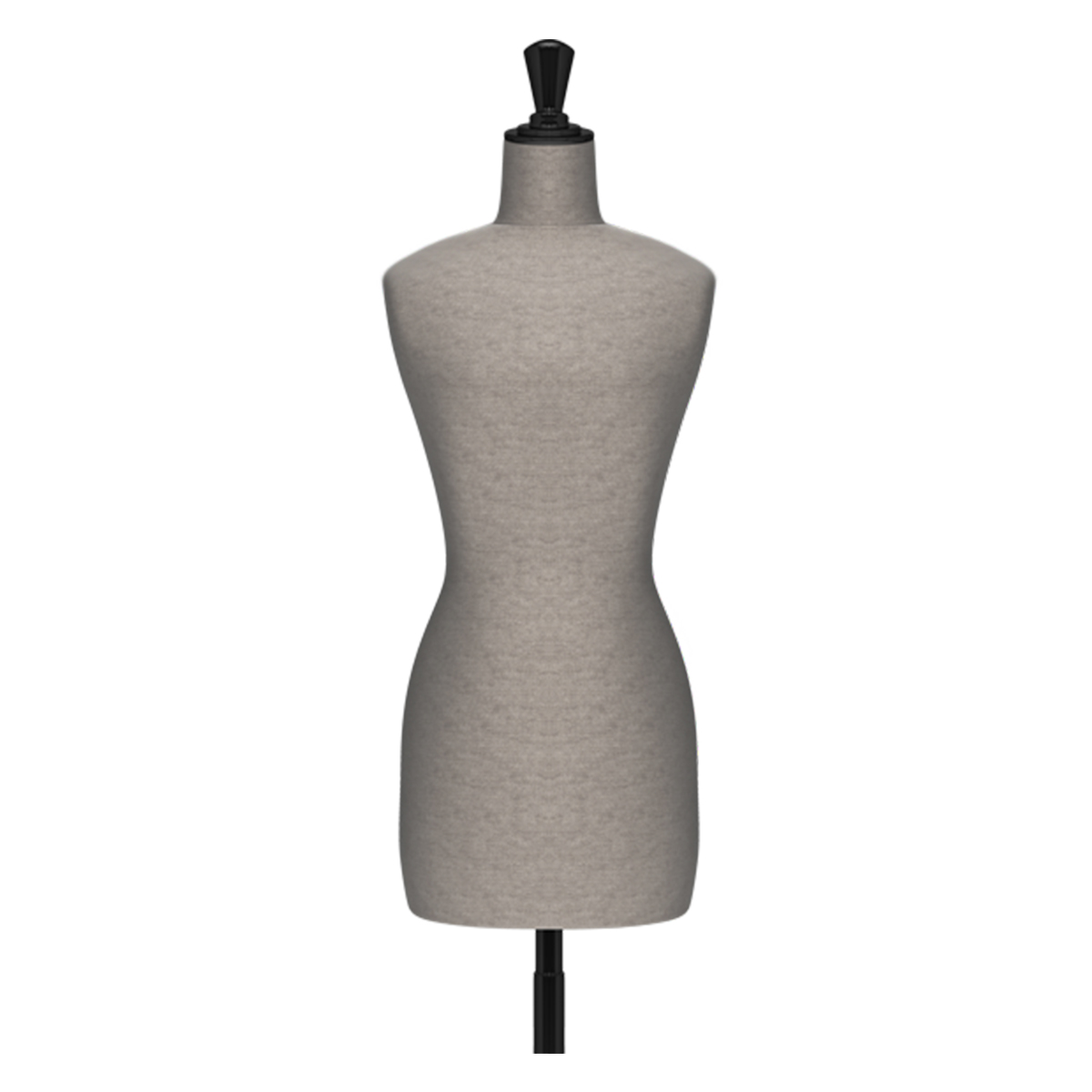 Why Get Your Clothes Altered?
Your clothes matter. It's that simple. Whether you are dressing for a business meeting or whether you are dressing for a night out on the town with the girls, you feel your best when you look your best.
We have years of experience repairing and restoring the following articles of clothing:
Jackets
Pants
Blouses
Evening formal dresses
Shirts
Prom dresses
Cocktail dresses