The right tailor can make a tremendous difference in your pre-wedding experience. From simple wedding gowns to detailed wedding gowns with beads and lacing, our qualified tailors can handle all your bridal alterations. With many years of experience and an expansive knowledge of the intricate construction of a wedding dress, we can fashion your dress to make it uniquely yours.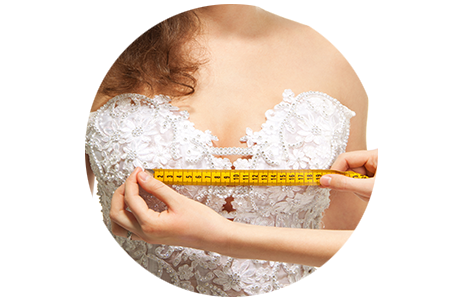 ALTERATIONS
Women's Clothing Alterations
Here at Kies Boutique by Jache, we know that clothes speak volumes. We know that the clothes you choose to wear tell people who you are and what you're all about. Ill-fitting clothes can be communicating the wrong message. Allow Kies Boutique by Jache to assist you in telling the world who you are. With many years of experience in the tailoring business, we have the skill and the expertise to make your clothes send the right message.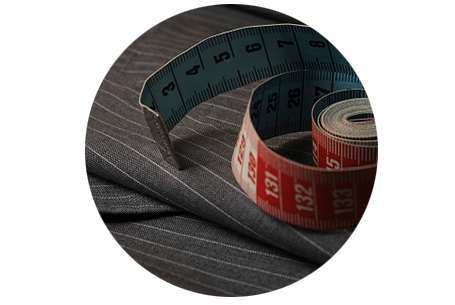 ALTERATIONS
Men's Clothing Alterations
Your lifestyle is unique, shouldn't your clothes be as well? We think so. We always make sure that each and every one of our clients receives the custom tailoring they need to meet their individual lifestyle. A lasting impression starts with the right measurements. Our tailors have the years of experience and the expertise to ensure that your custom suit is fitted perfectly.