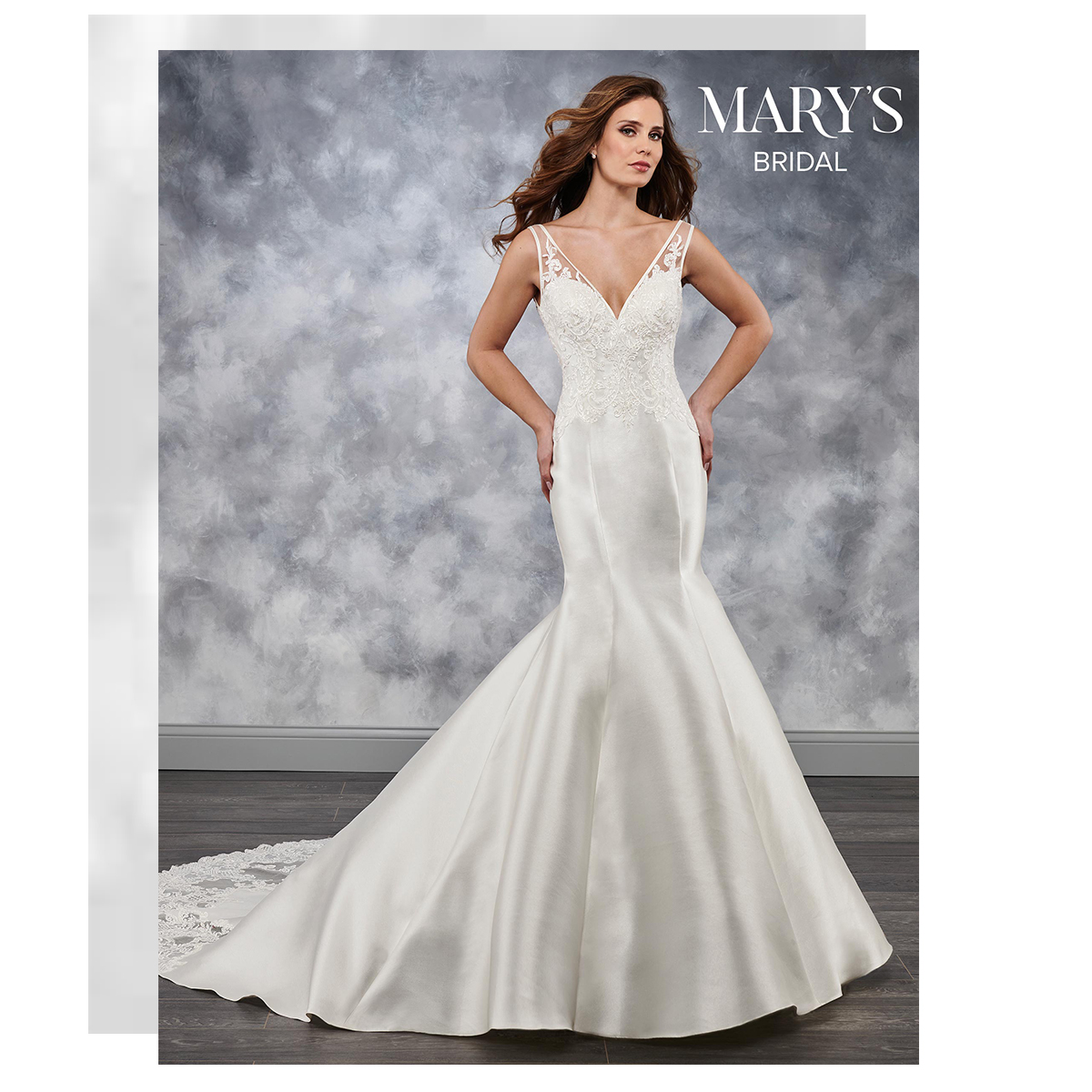 Your honeymoon is booked. The flowers are ordered. The headcount is final. Everything is falling into place for your big day. There is just one problem, one big problem – your wedding dress doesn't fit.
What's a bride to do?
First things first, don't go all bridezilla. Kies Boutique by Jache will come to your rescue. We have helped a countless number of brides-to-be in and around Homestead get the perfect fit for their perfect day.
ALTERATIONS
Why Choose Kies Boutique By Jache For Your Wedding Alteration Needs?
The right tailor can make a tremendous difference in your pre-wedding experience. From simple wedding gowns to detailed wedding gowns with beads and lacing, our qualified tailors can handle all your bridal alterations. With many years of experience and an expansive knowledge of the intricate construction of a wedding dress, we can fashion your dress to make it uniquely yours.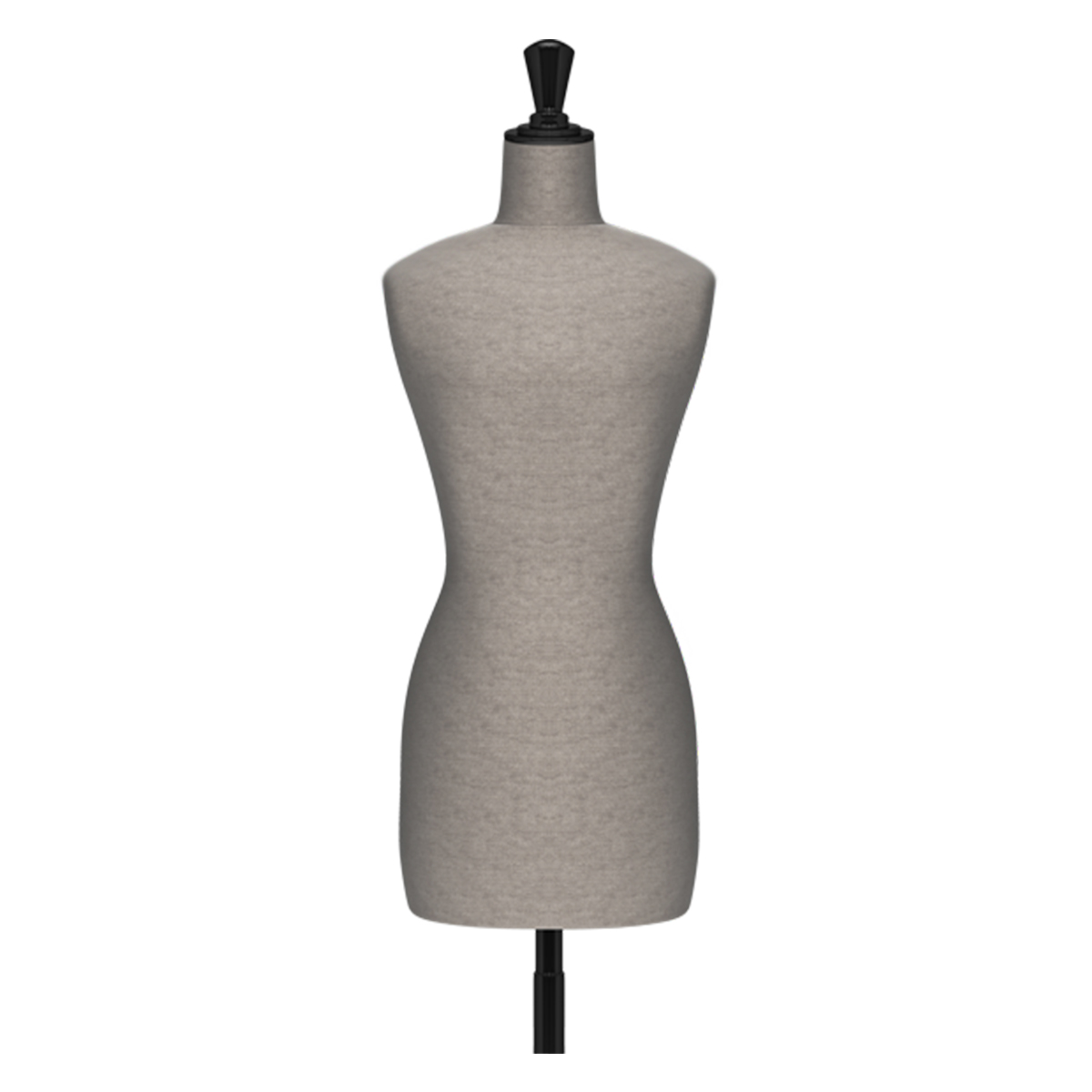 When Should I Book My Appointment?
Your wedding dress is, arguably, the most important dress you'll ever wear. It is also the most complicated. Working with lace, satin, and beading can be tricky, and several fittings may be required to ensure that the dress fits to your complete satisfaction. For this reason, we ask that our brides and bridesmaids book their appointment as far in advance of the wedding as possible.
Do You Do Last-Minute Alterations?
Last-minute wedding dress and tuxedo alterations are more common than you may think. All the stress of planning your special day can easily cause your weight to fluctuate. If you find that your dress doesn't fit as well as it did when you initially got it altered, please call Kies Boutique by Jache today and make an appointment.
*In order to hem your wedding dress to the appropriate length, we ask all our brides-to-be to bring the shoes that they will wear on their special day.