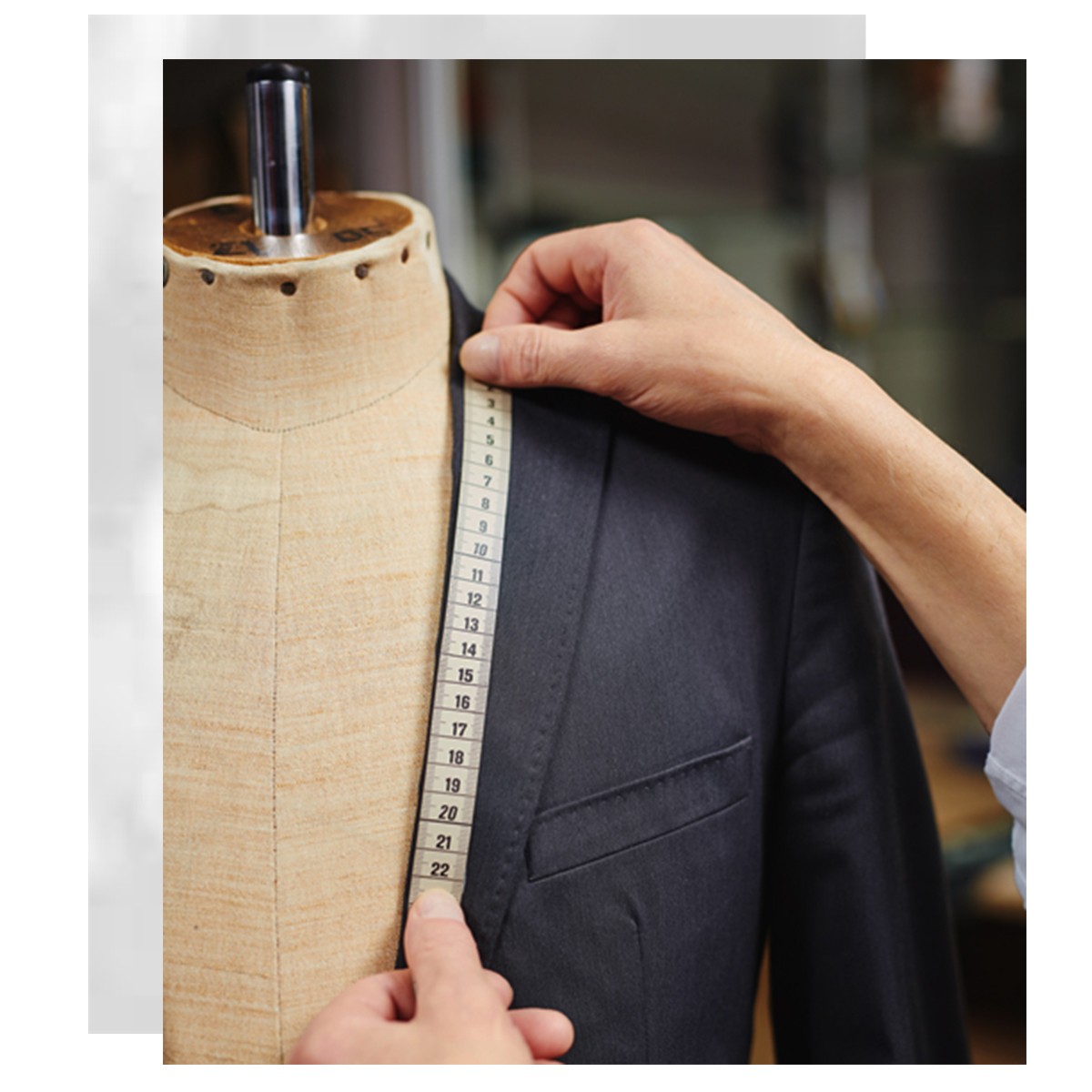 ALTERATIONS
Men's Clothing Alterations
You have an upcoming interview. It's time to dig up that old suit that brought you so much good fortune in years past. But, when you put it on, you realize things have changed. The sleeves are too tight. The pants are a little short. The jacket refuses to button.
Now what?
Here at Kies Boutique by Jache, we know that you never get a second chance to make a first impression. Your appearance is important. Your wardrobe contributes greatly to your self-esteem, confidence, and success. Bring your ill-fitting wardrobe to Kies Boutique by Jache and allow us to revive that trusted old suit.
ALTERATIONS
Why Choose Kies Boutique By Jache For Your Tailoring Needs?
Why wait for shoulder pads to come back in style, when you can bring your favorite jacket to Kies Boutique by Jache today. We can update your clothes with our expansive knowledge on the latest fashion trends. With years of sewing experience, our team of skilled tailors can repurpose just about any article of clothing!
It is unfortunate that so many fantastic articles of clothing wind up in a landfill simply because they are considered outdated. Don't discard them! Your outdated clothes are crying out for a renovation! Bring them to Kies Boutique by Jache for an update. We can rejuvenate your outdated pieces with a few expert alterations.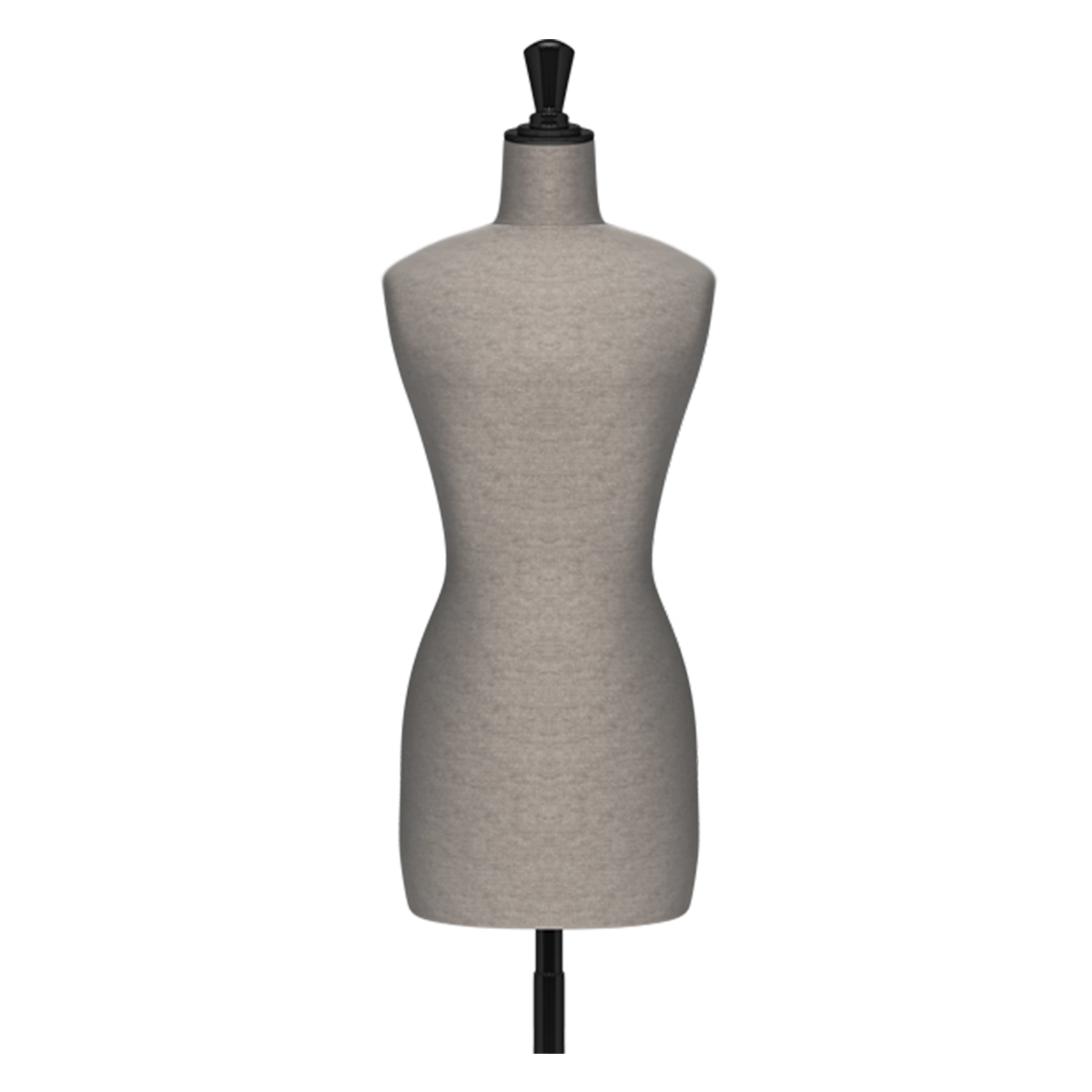 Dress For Success With Kies Boutique By Jache
Nothing is going to fit perfectly right off the rack. Special occasions require special attention. Make sure your first impression isn't your last impression. Our tailors have years of experience altering and restoring the following articles of clothing:
We have years of experience repairing and restoring the following articles of clothing:
Jackets
Pants
Shirts
Suits
Tuxedos
Jeans
Slacks